The November issue of Jacksonville Magazine features a cover and fashion editorial I photographed featuring clothing and shoes from Dillard's, Olsen Haus, Private Gallery, and Therapie.
Special thanks to everyone at Timuquana Country Club in Ortega.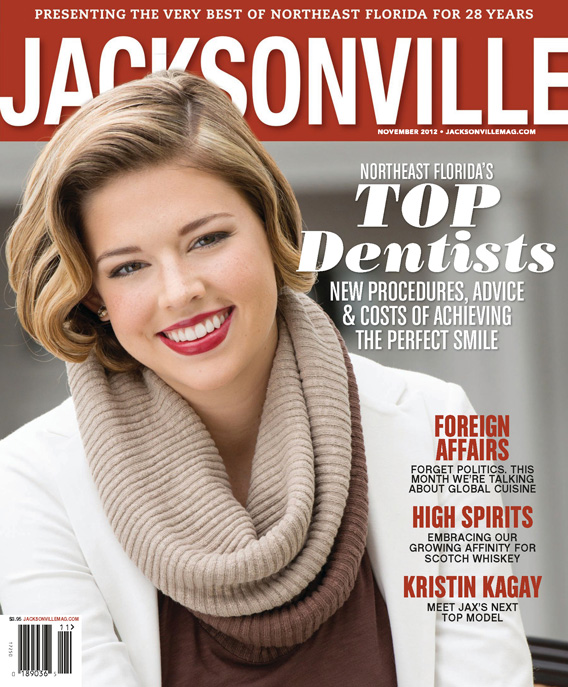 Hair: Casey Powell
Makeup: Maureen Riley
Styling: Fitz Pullins
Model: Lindsay Cluxton / Alexa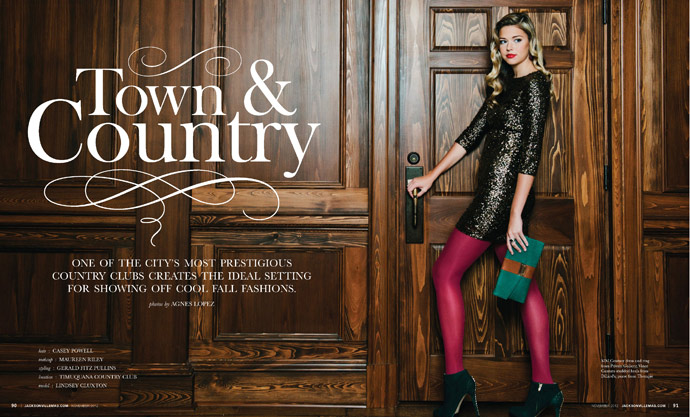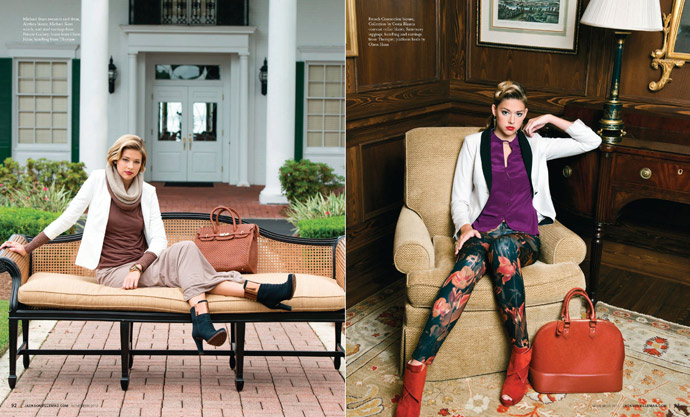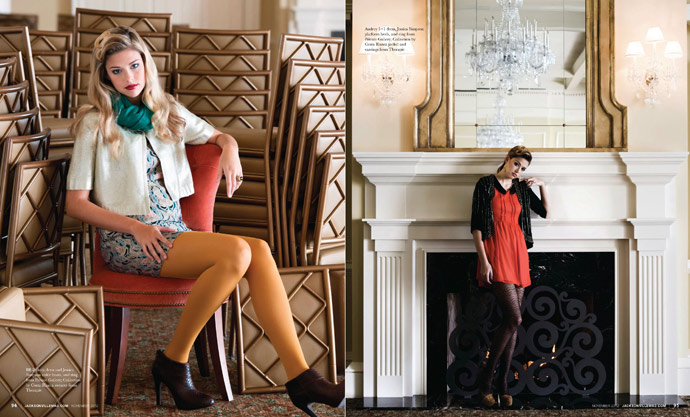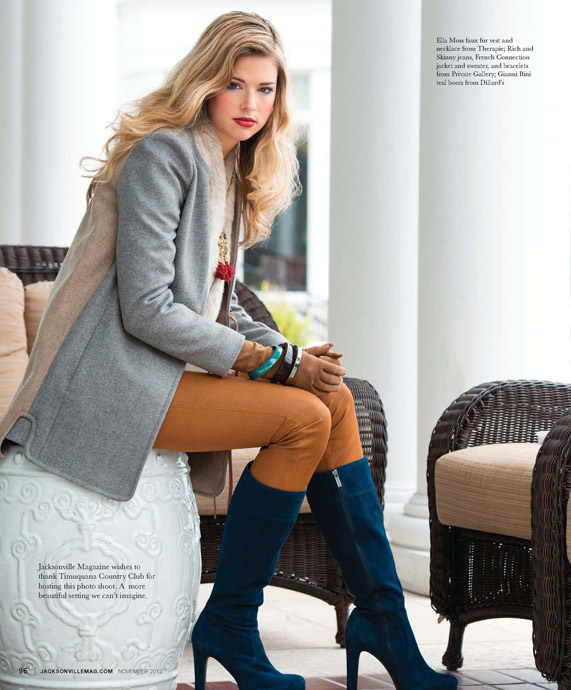 This post is syndicated from my commercial photography blog: POSEWELLblog.com. To see my commercial portfolio check out POSEWELL.com.